Overcoming your company's top technology challenges requires more than just outstanding leadership. It takes the right talent, applied to the right problem at the right time.
Here's how we put one of Atlanta's premier professional networks to work for you.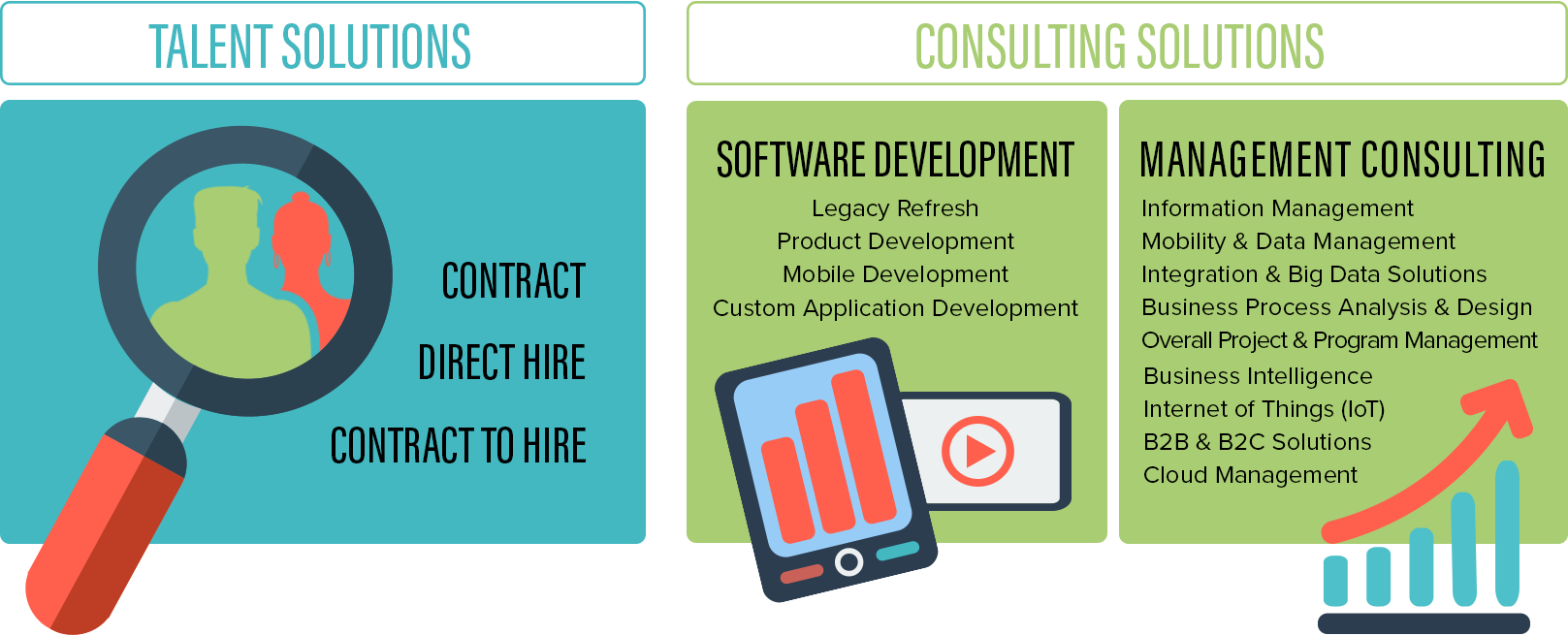 Our Talent Solutions
It's time you got out of the recruiting business and got back to running your business.
Our clients tell us that acquiring top IT talent has become one of their toughest challenges. Even as IT leaders turn to outside recruiting firms to manage the search, they are still spending too much time recruiting, reviewing resumes, and interviewing candidates, and less time doing the things that will elevate and move their businesses forward.
This begs a critical question… Didn't you hire a recruiter to make this search easier? We are here to do just that.
We call it "The G·Squared Way"
We start with YOU
Others say it. We live it. We take the time to get to know you, your business, your culture, and the challenges that are keeping you from accomplishing your goals.
It takes a partnership. And it's never been more important to have a partner who knows not only the talent, but also to advise you on the market and how your peers are meeting similar challenges.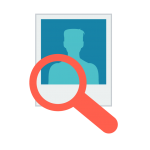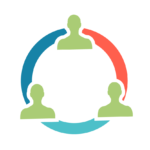 Unparalleled network that works for you
With a network that runs deep and extends into every facet of technology, we've cultivated thousands of relationships with technology people in Atlanta and beyond who have dedicated their professional lives to solving the kinds of challenges you're facing right now.
Recruiting People, Not Resumes
We take recruiting back to the basics. That's why we take the same care with getting to know our candidates and consultants that we take when we get to know you.
We understand their needs and motivations. We know how they'll fit into your company's culture. And in many cases, we have the technical resources on the GSquared team to thoroughly screen candidate's technical abilities. Every candidate comes to you packaged with a complete bio and why we believe they are a fit for your organization.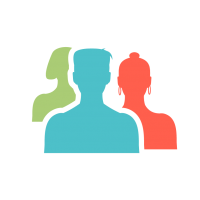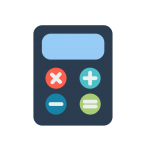 Flexible Solutions
As a boutique agency, we can offer more nimble and tailored solutions, that are highly customized to your unique goals.
Need Proof?
Our submittal-to-hire ratio is 3 to 1; not 33 to 1. It simply takes us fewer candidates than our competition to connect clients with the right talent, with the right fit, at the right time. Don't take our word for it, we invite you to check out our client testimonials below.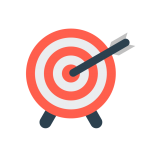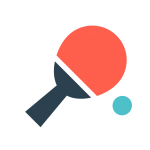 We Build on Your Culture
We don't just connect you with the very best talent, we also help you to retain them. We do this by providing opportunities for continuous personal and professional growth, financial stability, and a sense of community. Our highly competitive benefits package is offered to our W2 consultants and includes tailored and comprehensive healthcare plans and a retirement package. Our team outings, networking events, and community outreach events establish a sense of community and greater accomplishment.
Check out our consulting solutions!
Our Consulting Solutions
Expert level challenges require expert level solutions. The GSquared network of consultants and software developers is comprised of executive-level thought leaders and other specialized talent assembled to resolve your toughest issues and to help launch a bold new effort.
Application Development
The GSquared network transcends borders, and nowhere is that more evident than in our ability to bring high-quality software solutions to your application and product development needs. Working with a highly-trusted resource, we deliver custom developed solutions that bring quality and cost-effective pricing to your project.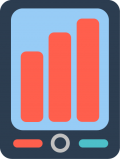 Management Consulting
We've spent over two decades building a network of extraordinary executive-level consulting talent and thought leaders, and connecting them with our client executives. Engagements in these disciplines are custom-tailored to your business needs and are specifically designed to develop and manage the solutions you need to resolve your company's most mission-critical problems. This drives value and resolves issues at better price points than those offered by large consulting firms.
Capabilities
Information Management and Business Intelligence
Data Management, Integration, and Big Data Solutions
Mobility
Internet of Things (IoT)
B2B and B2C Solutions
Business Process Analysis and Design
Overall Project and Program Management
Our Core Consulting Principles
Quality through Simplicity
We leverage the most reliable, trusted technologies to deliver solutions quickly while bringing unrivaled levels of quality.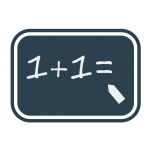 Solution Oriented
We're focused on one thing: solving your problem to your complete, 100% satisfaction. That's it.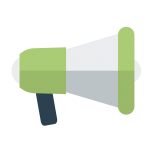 Clarity in Message, Clarity in Product
Our solutions are delivered in a clear, concise manner.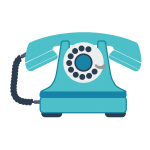 Open Lines of Communication
Regardless of the size of your project or budget, you will always work with someone who is responsive, clear, and knowledgeable.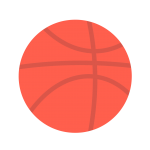 We're in this together
GSquared is a team. Down to our core, it's a part of who we are. And we bring that to every project. Our team members work side-by-side with your team members in an atmosphere of collaboration and in the spirit of mutual accomplishment.