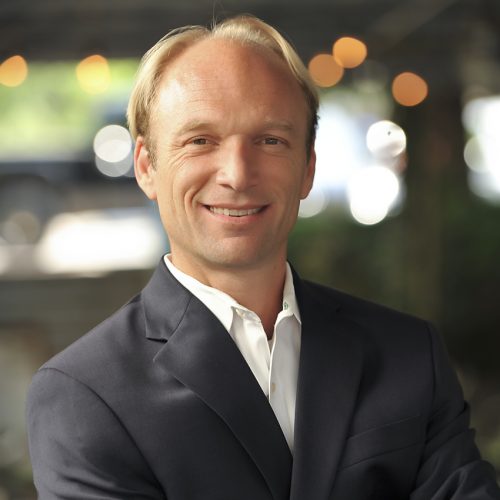 JOHN WARNER
SENIOR TECHNICAL RECRUITER
John's background and how he got started in recruiting:
It all started with the job title "sales". He was approached by a leading IT staffing organization in Atlanta to join their team. Part of his training, required him to recruit for at least 6 months – so he could learn the processes and jargon required to be successful in his sales role.
Turns out, John had great presentation skills, awesome time management and was very well organized which helped him succeed in the recruiting role. Not only was he very successful as a recruiter, he absolutely enjoyed what he was doing. He truly loves having the ability to personally connect and help everyday people find their dream job!
What are candidates saying about John?
"He is the most transparent and informative recruiter that I have ever spoken with. He truly invests himself into helping pair candidates with the best job on the market at that time. John takes the time to get to personally know each candidate he is working with and this is something that stands out."
"I like that John kept me updated throughout the whole recruitment lifecycle and suggests best practices to help me obtain new employment."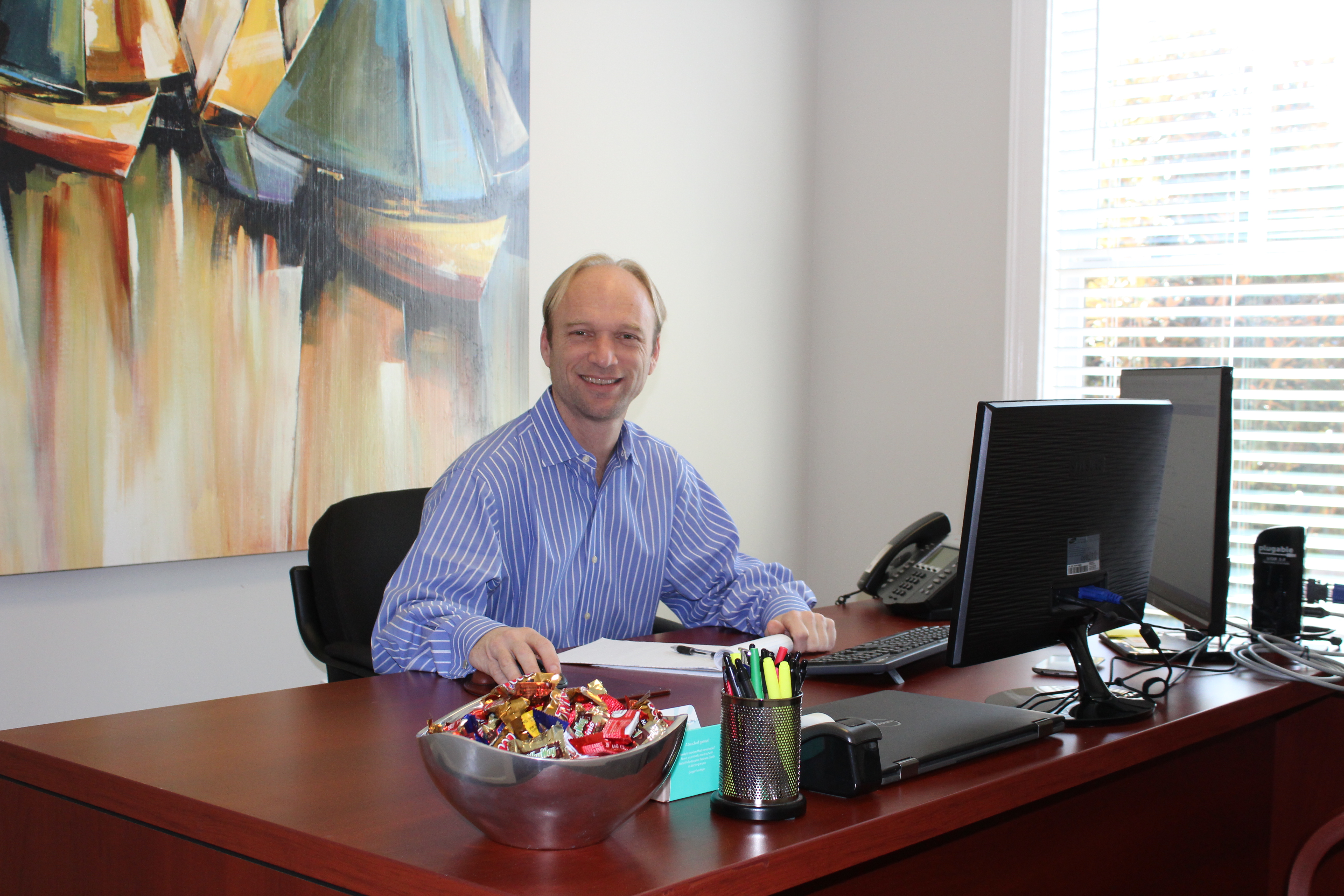 What is your favorite part about working at GSquared Group?
When John first met our fearless leader Joan, they had a great professional connection. John's favorite thing about working with GSquared, is the huge opportunity for growth! We are currently a boutique IT staffing company and John is eager to help us take that next step in our industry.
He is excited to help grow the business, create successful process and help build out the best recruiting team in Alpharetta!
Where do you see GSquared Group in 5 years?
"I think GSquared will continue to grow the team and client base at a steady rate!"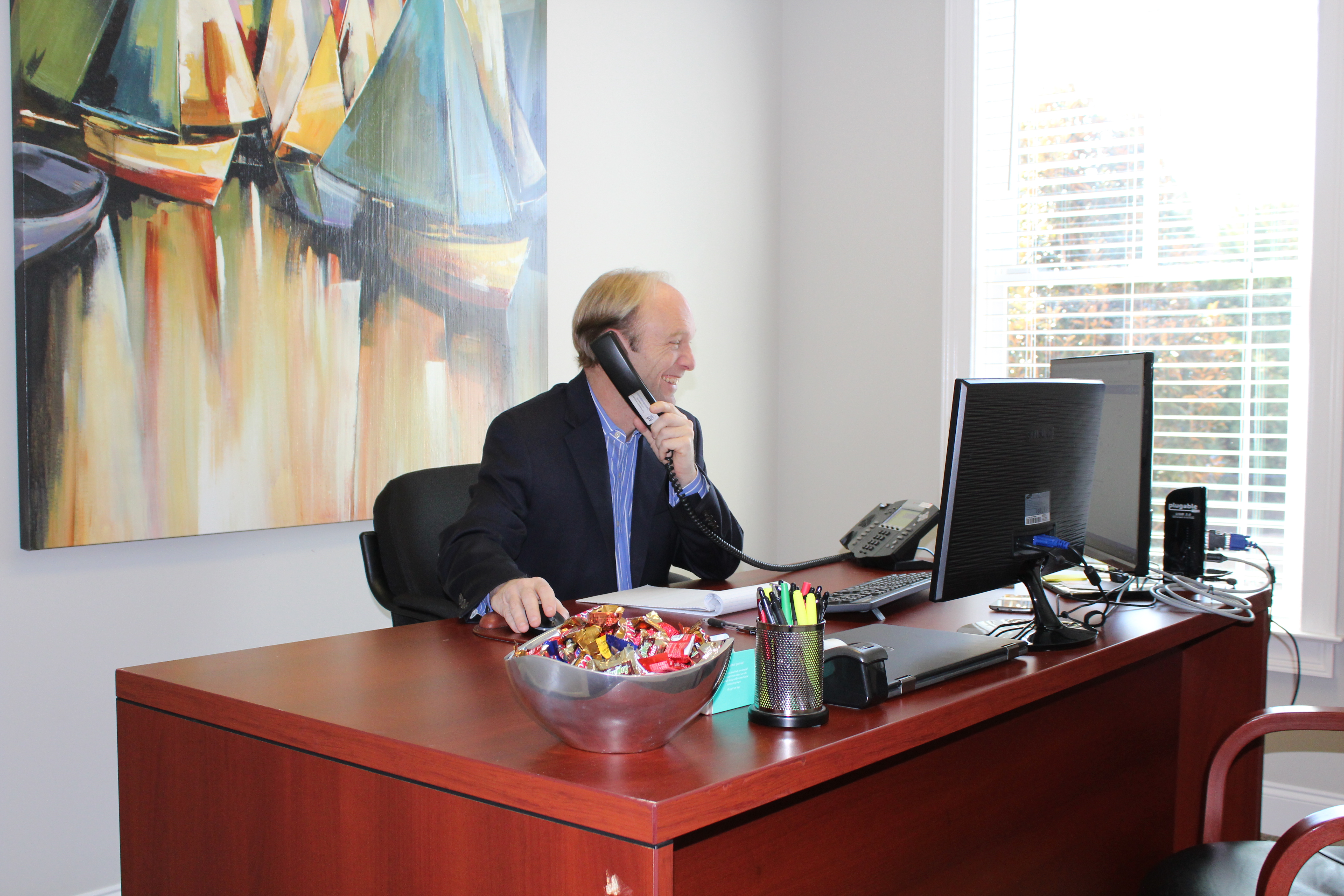 What is the biggest impact you hope to make at GSquared Group?
"The biggest impact I hope to make at GSquared Group it to continue building out successful processes. To be successful, we need to research best practices and continue to transform and update these processes, as we add to the GSquared team!"
What is your favorite quote?
"Hard work beats talent when talent doesn't work hard."
Give us 3 fun facts about you:
I like to bake: John is the baker of the GSquared family. He brings in weekly treats for the team and you can always count on him to make the best birthday cakes.
I coach baseball: John is the assistant coach for his son's baseball team!
He is a local Georgia boy: John was born and raised in Marietta and is now raising his family there.
Filed under: Blog, Candidates, GSquared. Tagged with: Alpharetta, Atlanta, Consulting, GSquared, IT Jobs, IT Staffing, Jobs, Recruiting, Staffing, Technical.