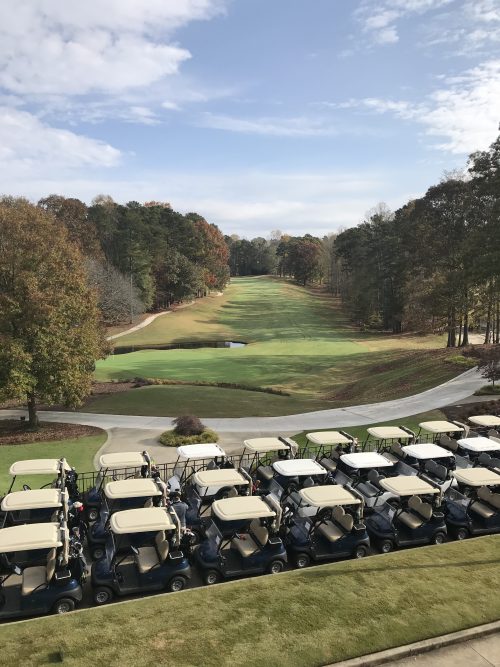 TechBridge is an amazing nonprofit here in the Atlanta area that drives community impact by bringing affordable technology and business expertise to other nonprofits. 2017 marked our third year leading the silent auction committee and efforts for the Tee It Up for TechBridge Golf Tournament! We are proud to say that we have helped raise over $30,000 for TechBridge from the donations we received for the silent auction!
We want to thank all the restaurants, golf clubs, family entertainment locations, clients, sports teams and individuals who donated to the auction. We would not have been successful without your generous donations. We would also like to thank the executives for their interest in the silent auction. We work extremely hard throughout the year to make sure we have awesome donations that everyone likes. Because of all of you we raised over $10,000 in 2017!
As most of you know the first event got rained out so they split up the event into 2 days. We had a great time meeting all of the executives at the events and can't wait until next year.
If you are interested in donating something to the silent auction for 2018 please email Jessica Stalter at jstalter@gsquaredgroup.com for more information.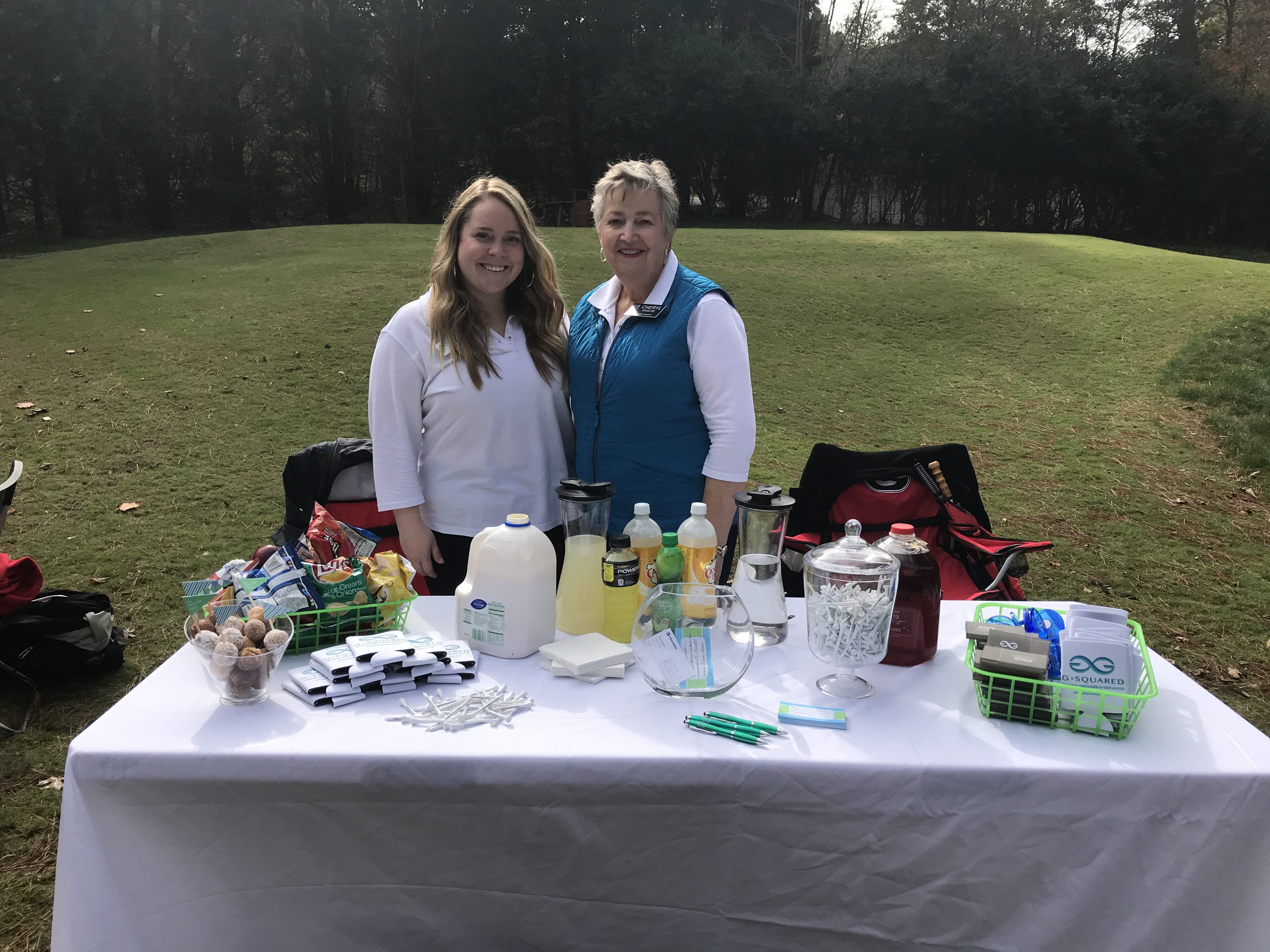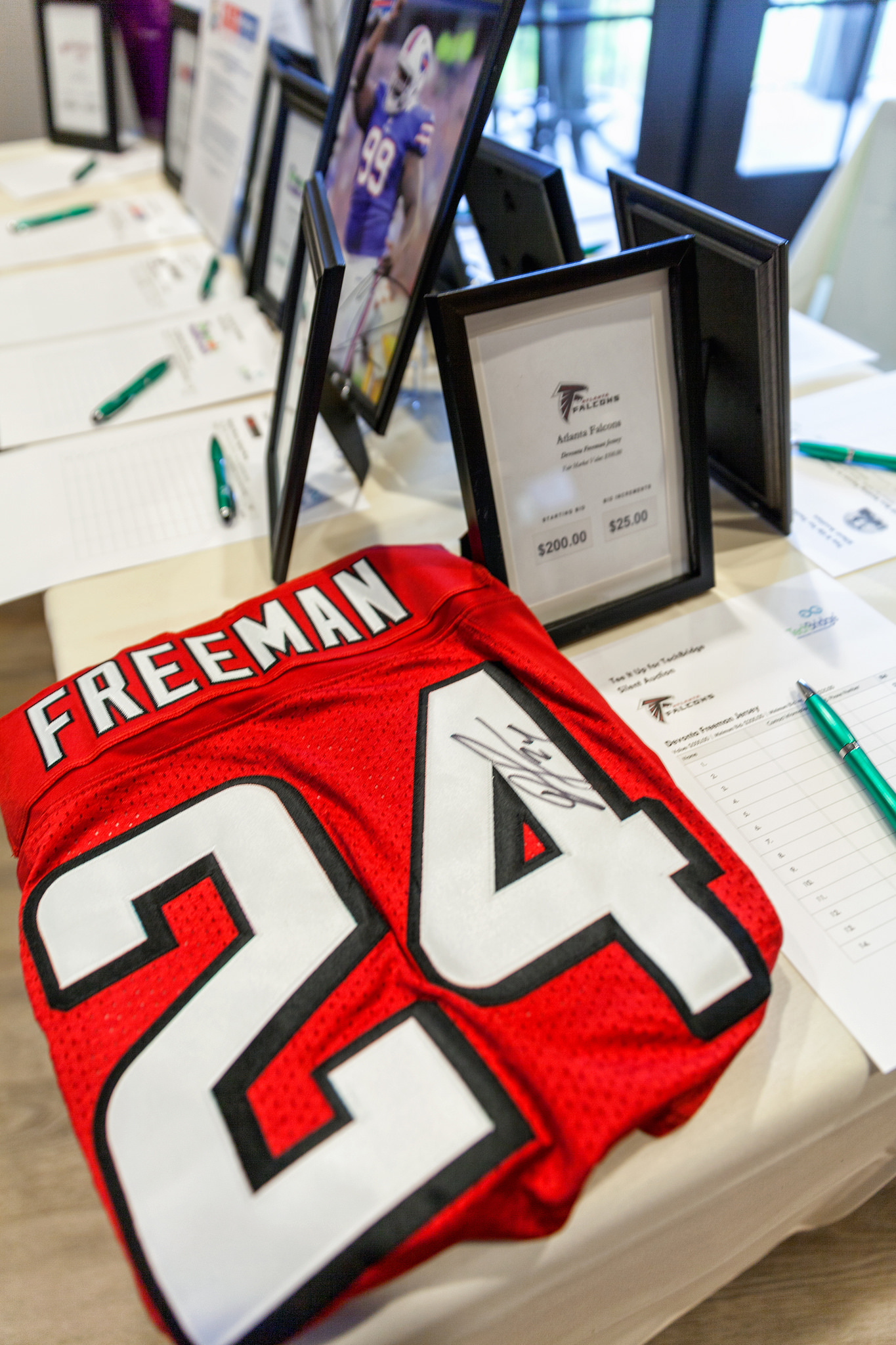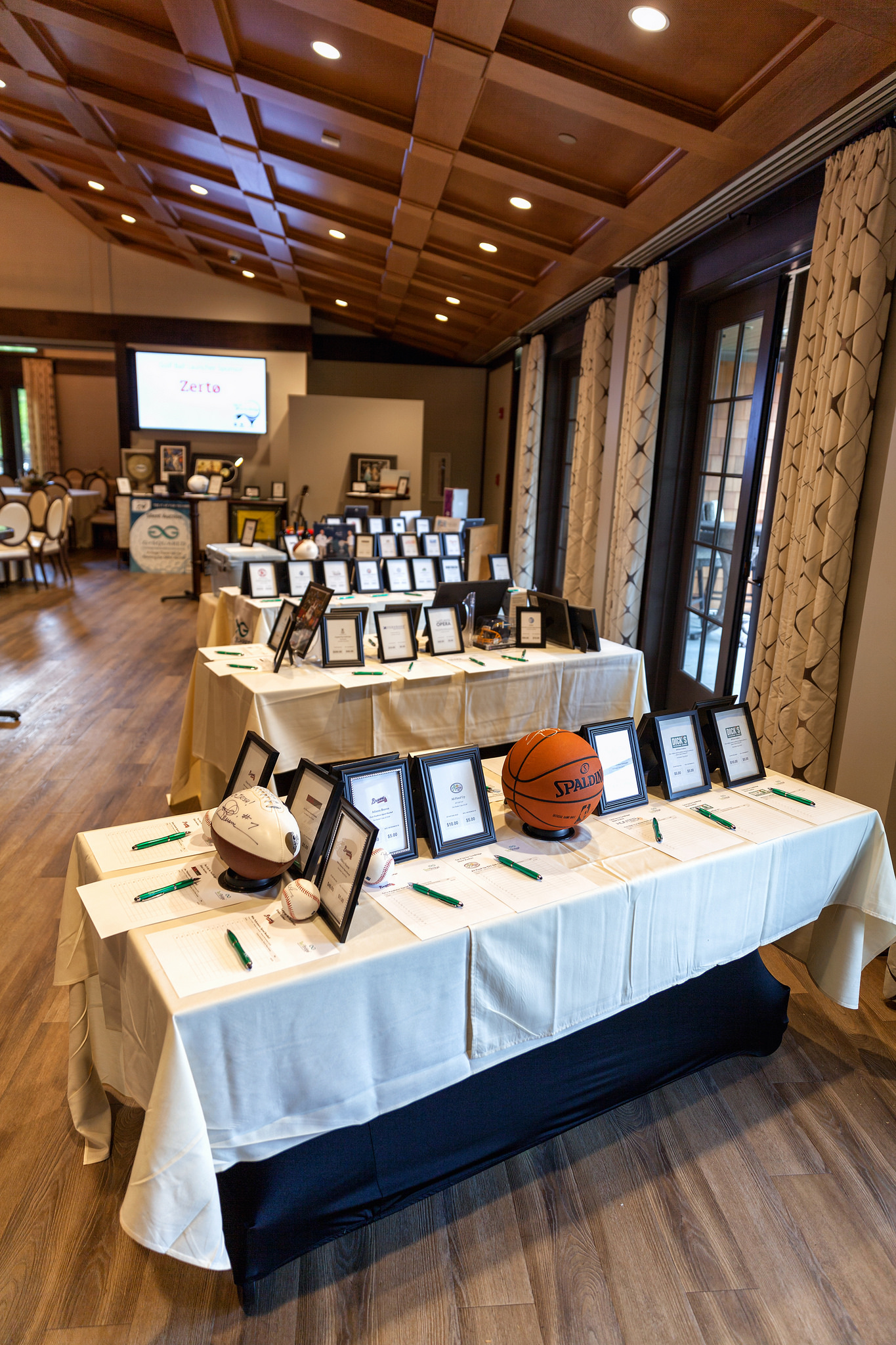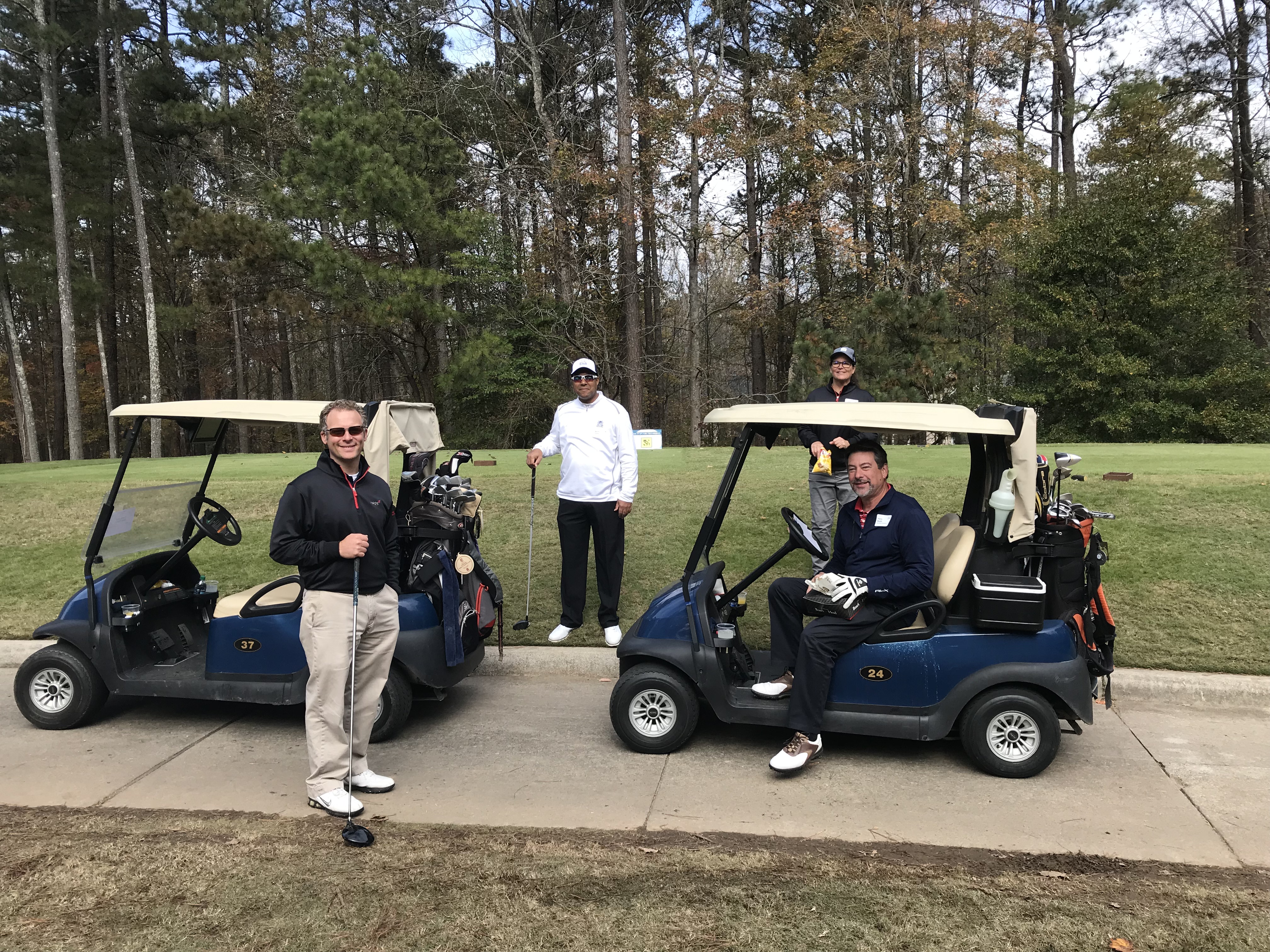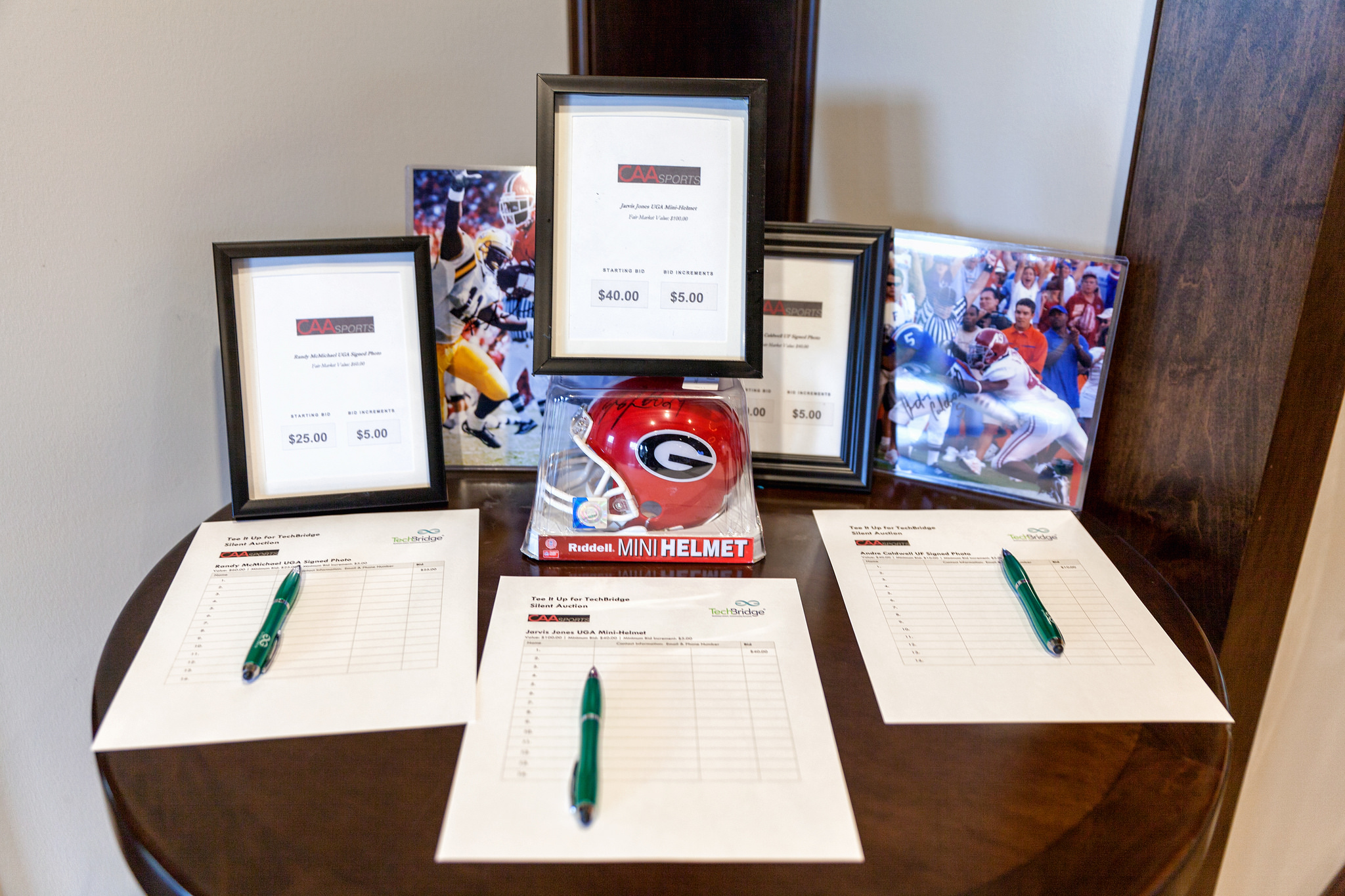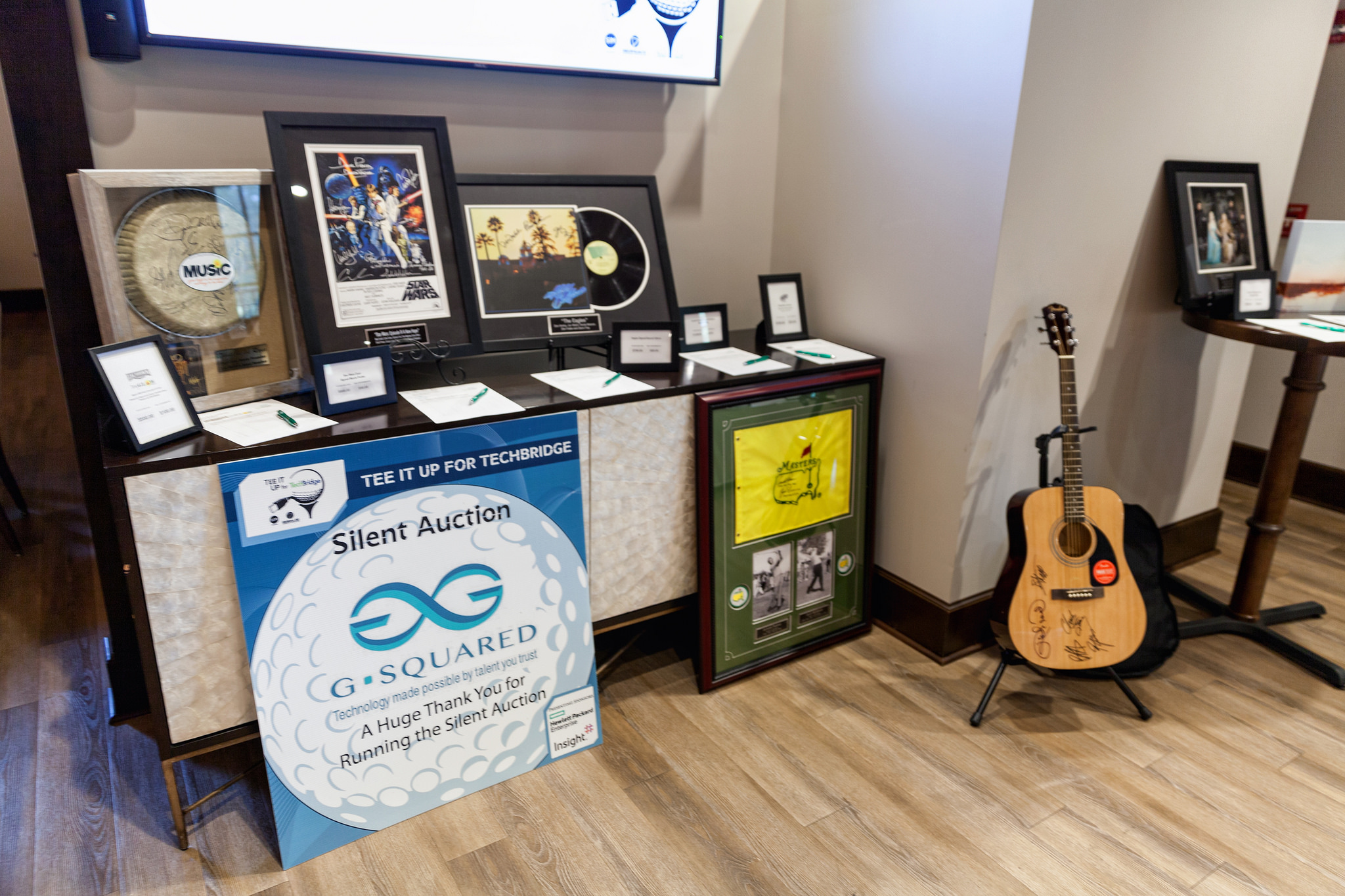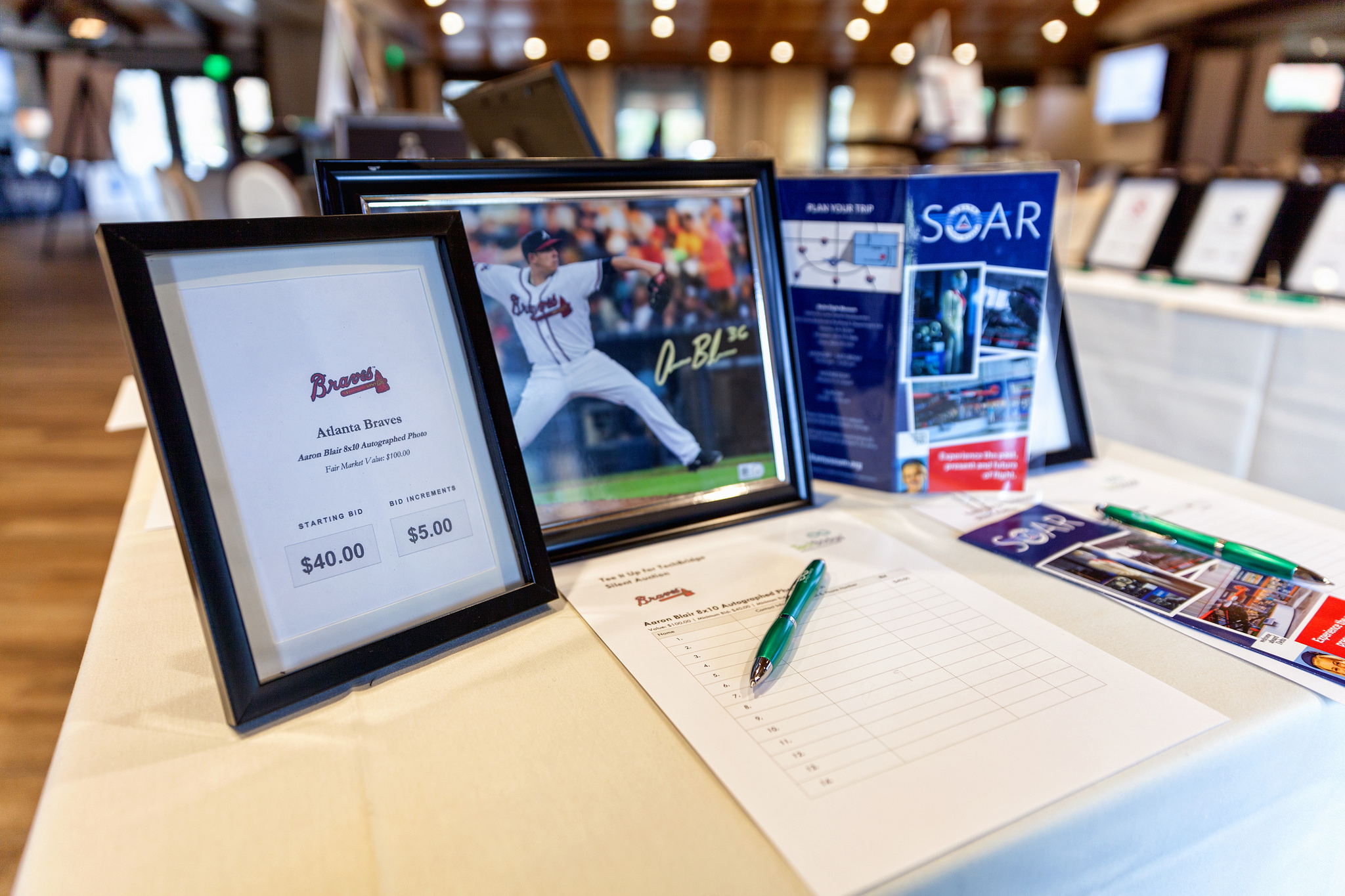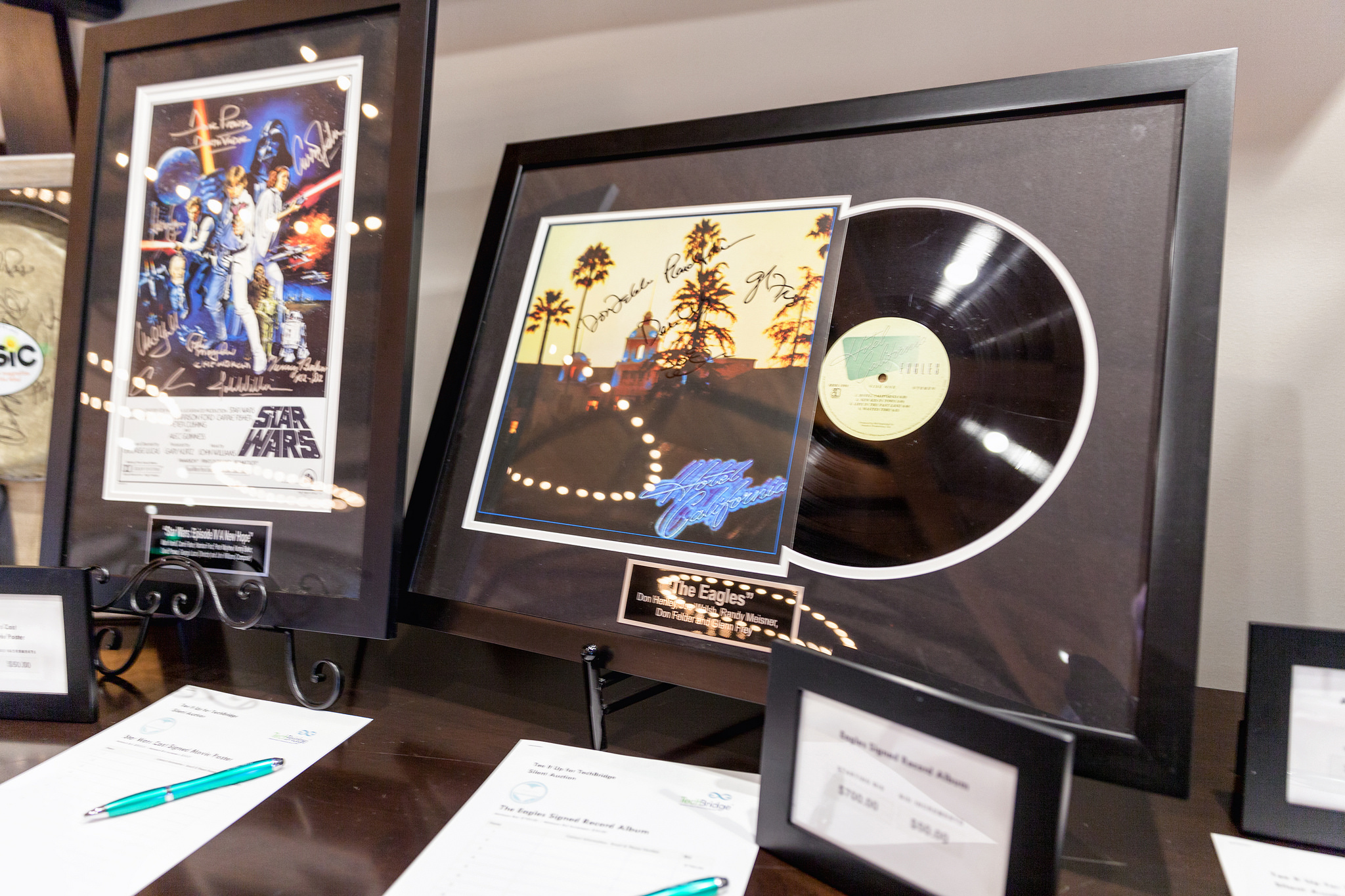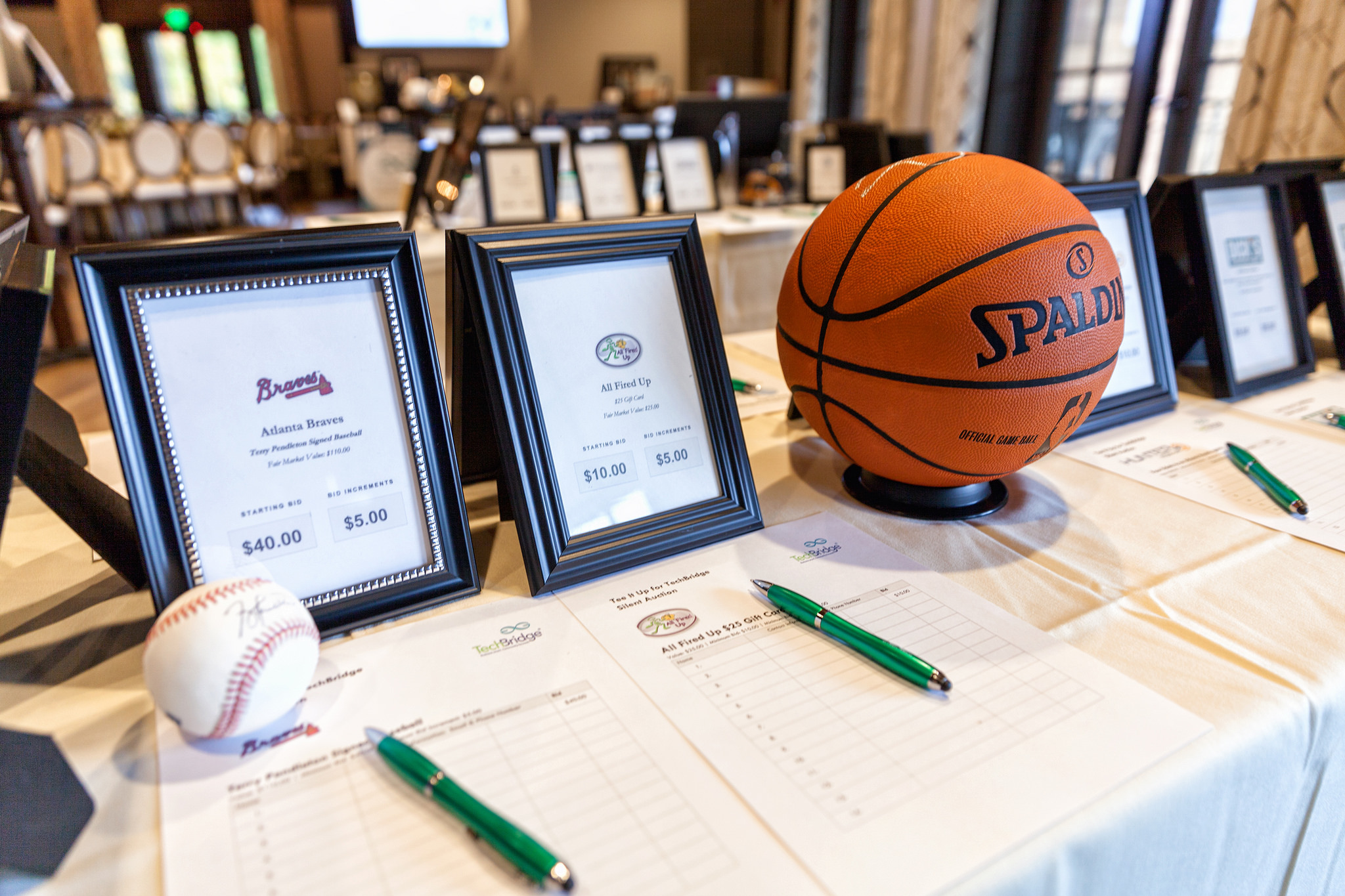 Filed under: Blog, Candidates, Clients, Events. .