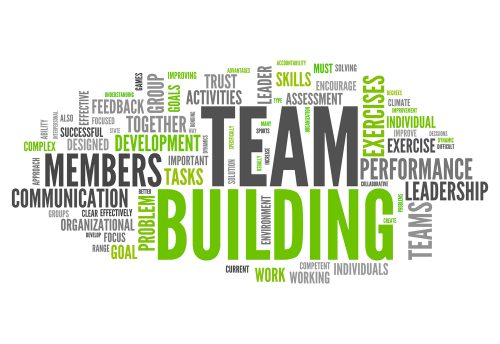 Team building is an activity that helps improve the workplace. After completing team building activities – employees better understand each other's strengths, weaknesses, and interests. This understanding helps them work even better together in the future and this is vital to a company's success.
It's a fun way to bring celebration, team spirit and fun into the office environment but also builds a competitive spirit among the internal employees. Competition has been shown to increase production and team building activities is a great way to foster this.
Last week we had the opportunity to work together as a team to find the diamond and escape our room in the Jewel Heist! Our room had a 32% escape rate – which made it even more exciting that we escaped together as a team with over 5 minutes left on the clock.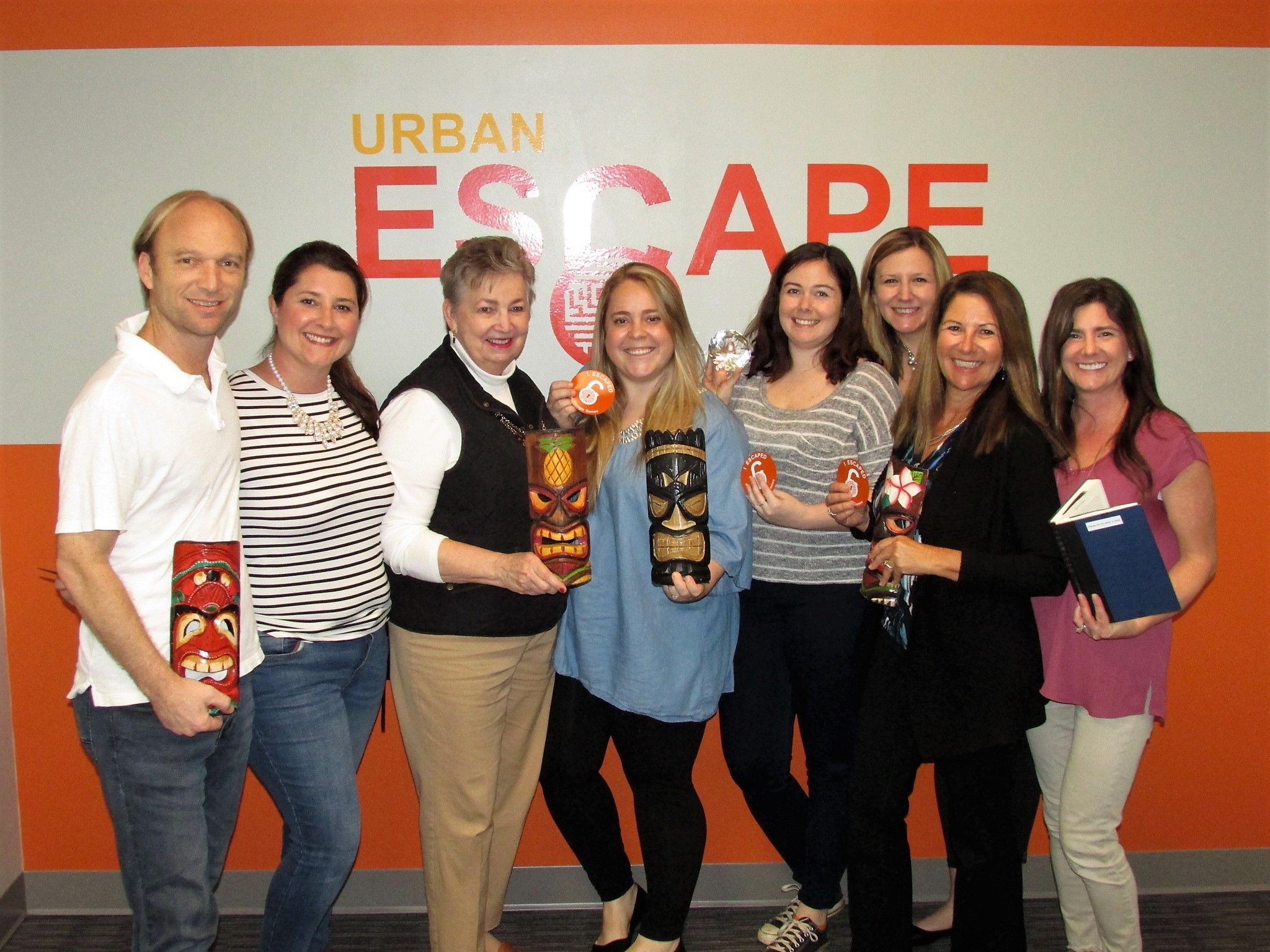 We really had to dig into our strengths and give others the lead when it came to our weaknesses to escape this room. We had so much fun and can't wait until the next escape room challenge! Proud to say that WE ESCAPED!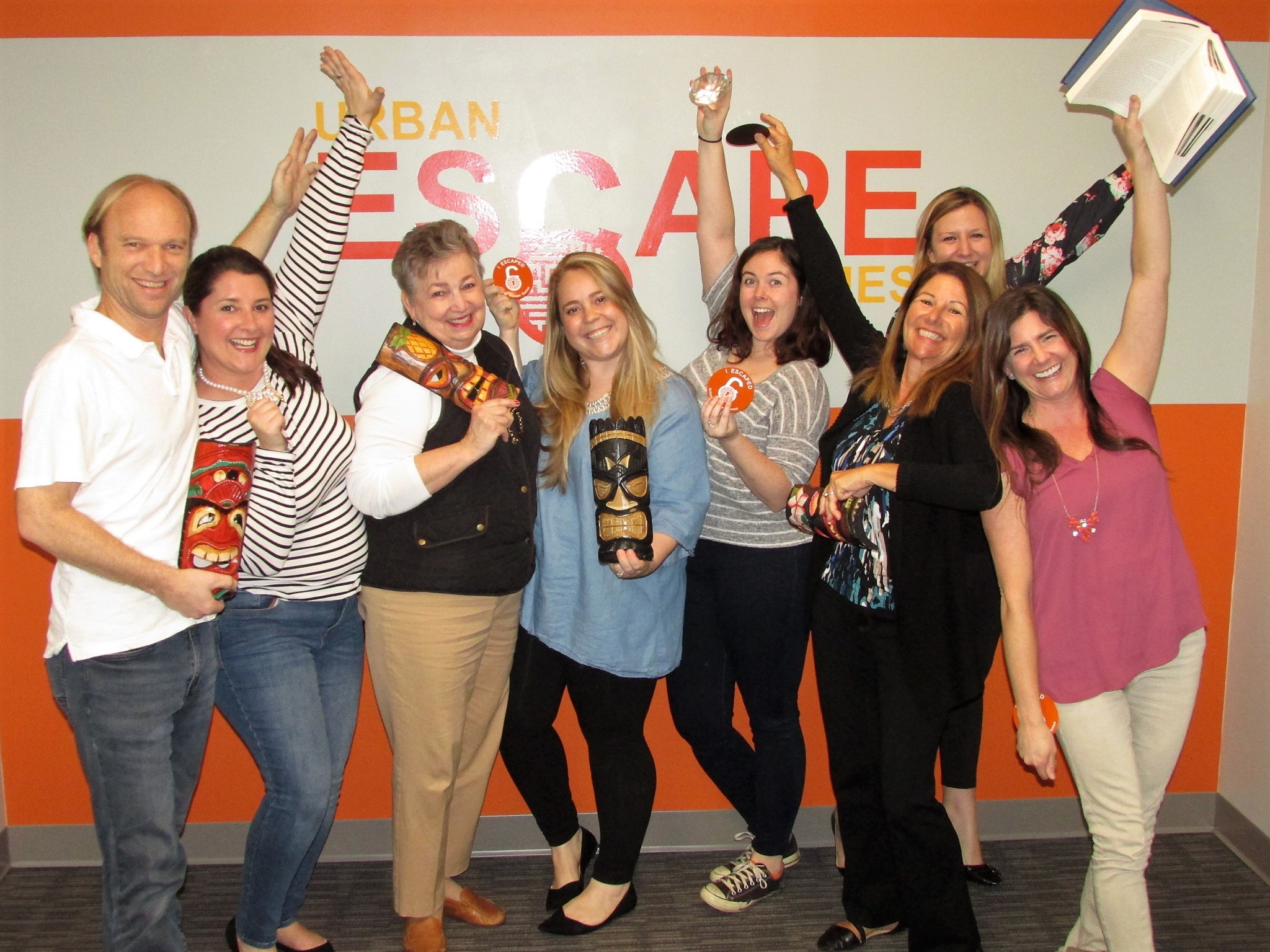 Filed under: Blog, Candidates, Clients, Events, GSquared. Tagged with: Atlanta, GSquared Group, Team Builder, Team Building, Work Hard Play Hard.