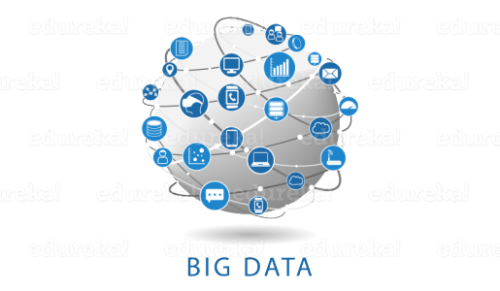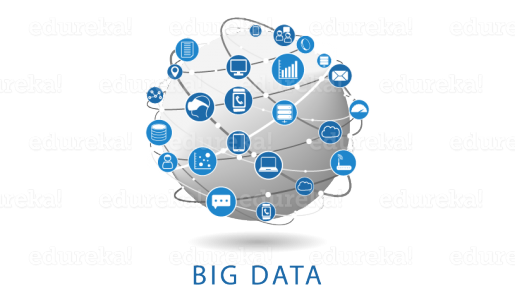 Big Data and Big Security Challenges and Opportunities in 2018 – sponsored by Tech Alpharetta and Hotel at Avalon
The CIO Panel: Ryan Esparaza, CIO, Jackson Healthcare; Sean Kiewiet, CIO, Priority Payment Systems; Robert Martin, CIO, Ingenico
We had a great time at the Big Data and Big Security Challenges and Opportunities CIO Panel sponsored by Tech Alpharetta at the Hotel at Avalon on January 18, 2018. The atmosphere was great, the networking was countless, and the panel was extremely well informed. The panel consisted of 3 CIO's who work here in the Alpharetta area and are currently experiencing these challenges in their everyday roles.
What is Big Data?
There are so many "definitions" out there that try to explain what Big Data is. Most companies will add their own individual "tweaks" to this definition but at a high level, Big Data is a collection of data from traditional and digital sources inside and outside your company that represents a source for ongoing discovery and analysis. (Definition from here.)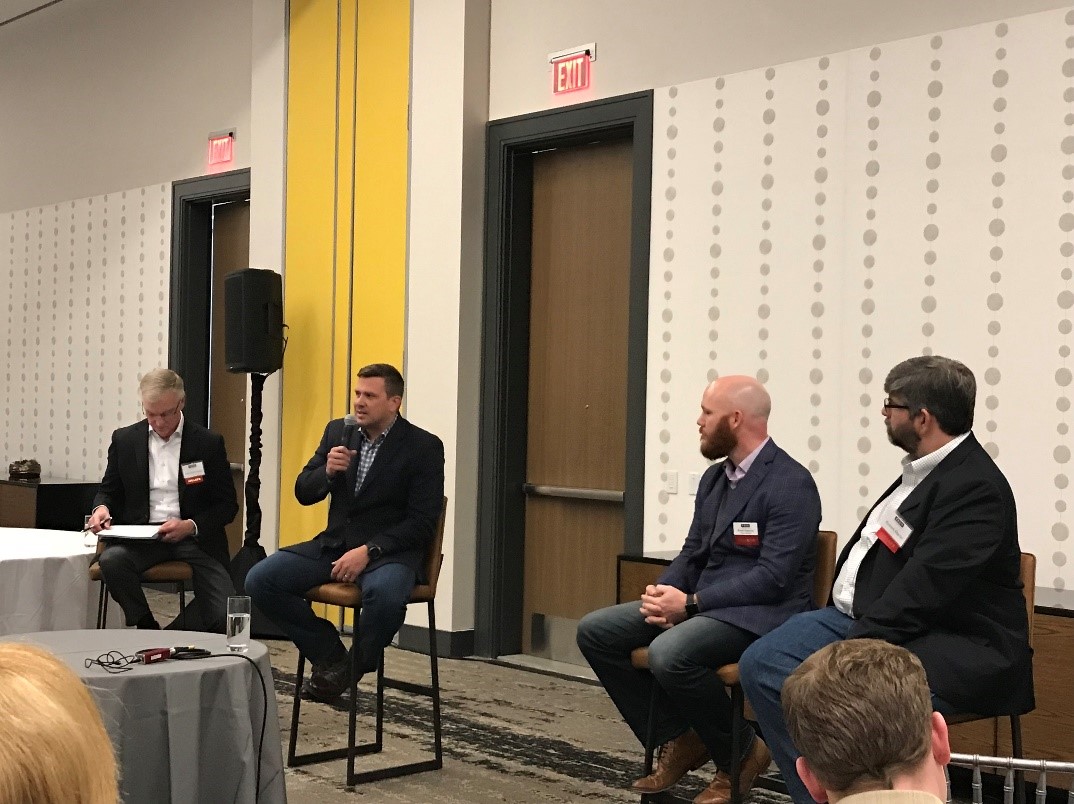 There are different types of this thing we call "Big Data". Unstructured and Multi-structured. Unstructured tends to have no scheme or patterns to the data and Multi-structured refers to a variety of data formats and types that can be derived from interactions between people and machines, such as web applications or social networks (Facebook and Twitter are just a few examples).
There was a lot of talk about High Velocity Data last night. Most people these days want instant information. They want to take transactions in, extremely fast, and do real time analytics with this information. This is a huge problem for Big Data.
Here is a great example: Consider this, Facebook users upload more than 900 MILLION photos A DAY. In 1 day. Velocity is the measure of how fast this data is coming in. Facebook has had to figure out a way to handle these photographs every day. It has to ingest, process, file and then later be able to retrieve this information when needed. Mind blown. Check out more here.
Size. Structure. Speed. These are the new buzzwords used hand in hand with High Velocity Data. Big Data is going to take LOTS of money, LOTS of infrastructure, LOTS of software and LOTS of expertise. It is very necessary but is going to be a huge investment over the next few years.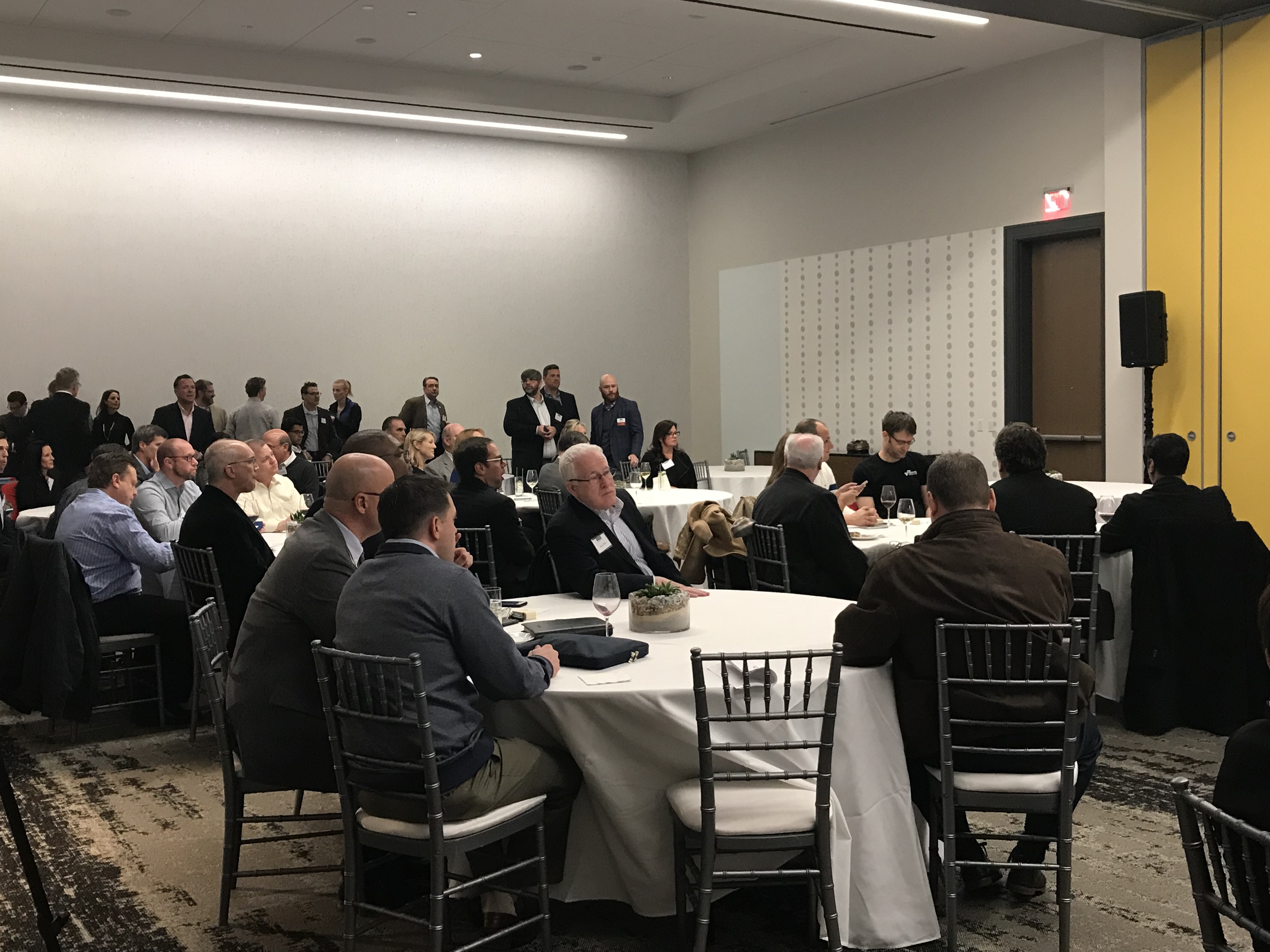 With all of this comes the question of security. How are we going to manage access and authentication problems with all this sensitive data?
When Ryan started at the CIO for Jackson Healthcare about a year ago, he learned that their number 1 ticket generating items was password resets. The employees continually locked themselves out and couldn't figure out how to reset their password.
The CIO's were asked whether they had a multi-factor (more than one form of authentication) within their work space and most of them answered yes! They believe that it is a cheap resource to have as a great security benefit for the organization.
These days hackers are hired by large companies to hack in, so they can see where they are unsecured. One company was unsuccessful with their hack but took to a different method. They decided to pretend to be a film crew the day that the CEO was retiring. They were able to enter the building as well as the technology area of the company and guess how they ended up hacking into the company? If you guessed "passwords on sticky notes" you're right. Multiple employees had their passwords written on sticky notes under their desk. Moral of the story – hide your sticky note under your keyboard!!
In conclusion, Big Data is still confusing for a lot of us and there isn't ONE definition to describe it. As in all technology, Big Data will constantly be growing and changing throughout the years. It is different for every organization and we will all need to learn what's necessary for our individual organization and adjust to be successful with all this data in the next few years!
Filed under: Blog, Candidates, Clients, Events, GSquared. .